Before completing your order, please take a moment to review information about potential delivery delays.
Due to closures, travel restrictions, and prioritization of vital services, some parcel deliveries may experience delays. Please check with your carrier of choice to verify your location can receive deliveries. In some instances, some deliveries may no longer be possible.
Read More.
Header and Footers in Word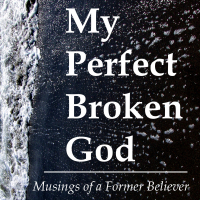 Brent
Canada
Writer
I want to put the author name in the header on the even pages, and the book title in the header on the odd pages. I've figured out how to do it but not without making the corresponding footer page numbers disappear. I cannot seem to get one to not affect the other and I've been searching the web for days for the appropriate method to do this. Any help would be appreciated. 
Tagged: