Cover - Almost One Piece

Papi_Soñoliento
Southern Escarpment Hill Country
Teacher
After sufficient banging of head on keyboard, a bit of drooling, and some admittedly maniacal laughter I think I've almost got a basic One Piece instead of a bikini cover.
I managed to get pixels and DPI to spec, with only sporadic gibbering while the 4-y-o told me her story about the zombies in the forest trying to get Little Red's goodies [with repetitions for over an hour].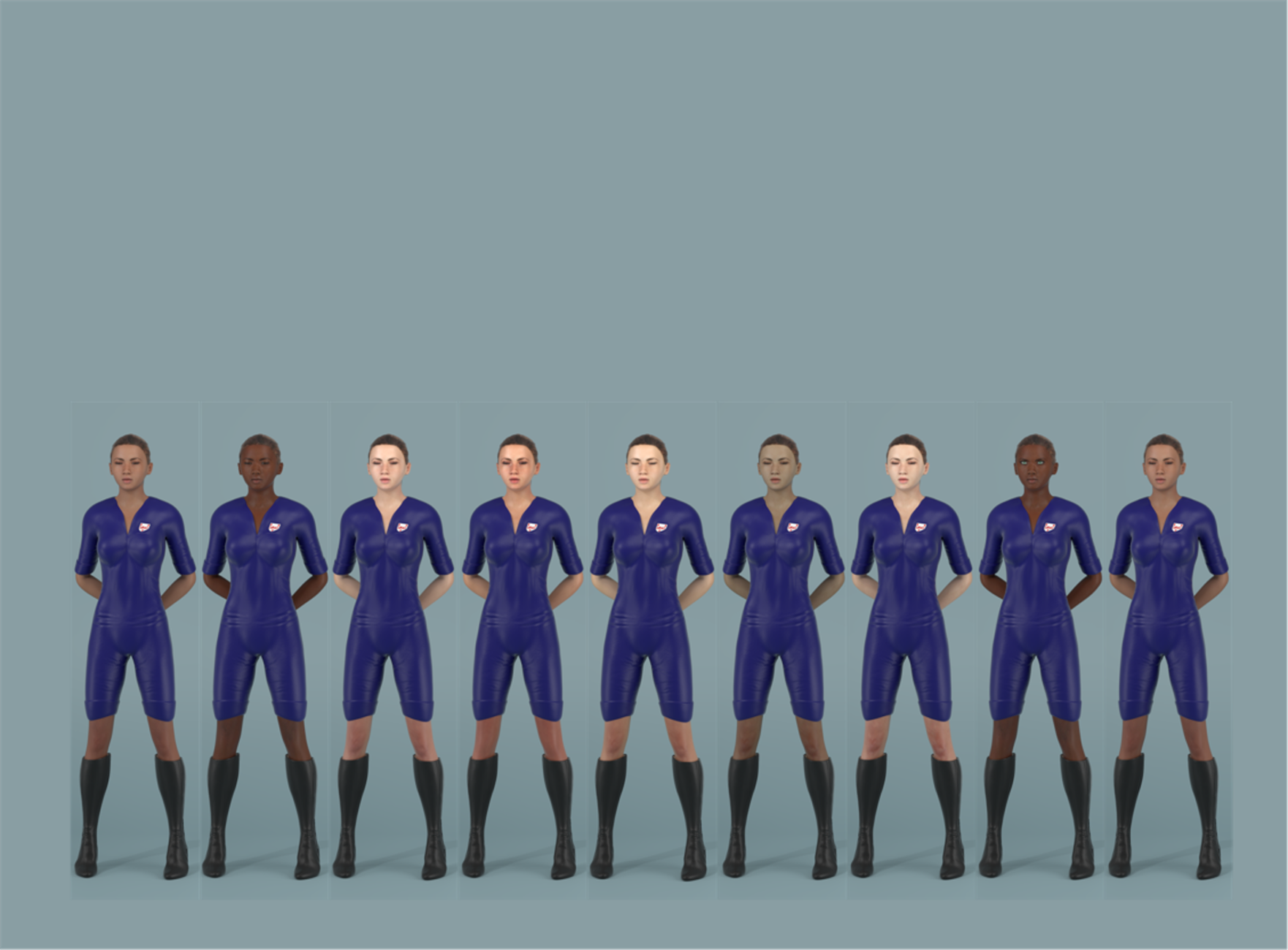 Hopefully the ladies look like they just rolled off the assembly line.