Where are all the people?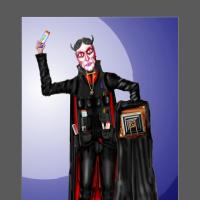 Just Kevin
Lulu Genius
I still find it amazing how few people use the forums compared to years ago. If it was not for the usual stalwarts, there would be little going on here.
Lulu can track people's 'habits' while they are on the entire site, so I wonder if they can tell us how many people visit the forum compared to how many visit the other areas?
 And if they will tell us if, over all, there's fewer people using Lulu. (And perhaps a projection of how many people will now use the other 'Lulu' sites instead of this one?