Before completing your order, please take a moment to review information about potential delivery delays.
Due to closures, travel restrictions, and prioritization of vital services, some parcel deliveries may experience delays. Please check with your carrier of choice to verify your location can receive deliveries. In some instances, some deliveries may no longer be possible.
Read More.
The Art of Etiquette: An Adult Coloring Book
EtiquettePro
Reader
By Cynthia Wein Lett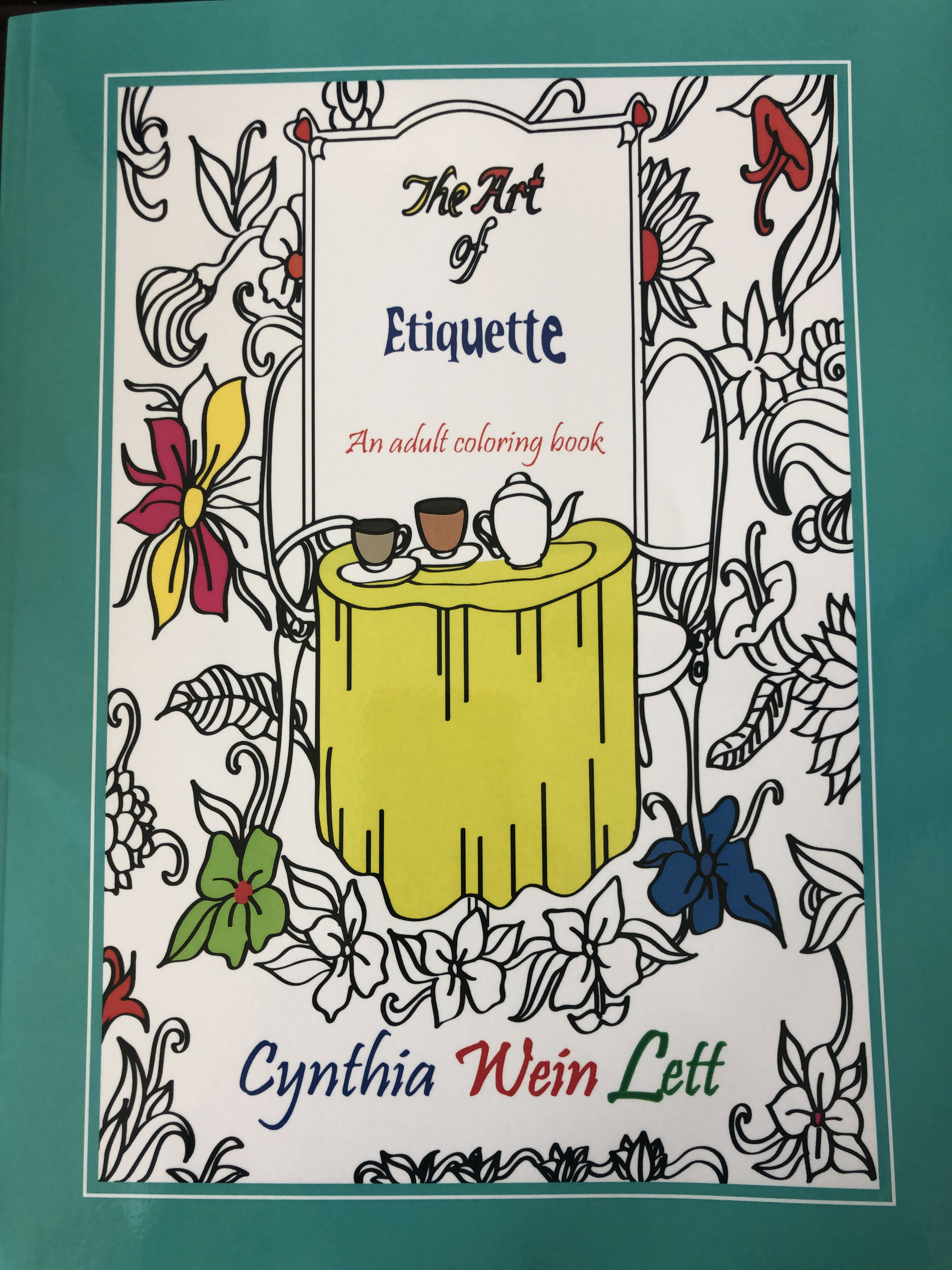 Our lives are richer when we share hospitality with friends and family. Making others feel special, cared for and important is the reason we offer hospitality, and the reason for good manners. Practicing good etiquette makes others feel good being with us. As you color these lovely scenes, learn a little of the etiquette and history related to the subjects of the pictures to make them come alive.