Before completing your order, please take a moment to review information about potential delivery delays.
Due to closures, travel restrictions, and prioritization of vital services, some parcel deliveries may experience delays. Please check with your carrier of choice to verify your location can receive deliveries. In some instances, some deliveries may no longer be possible.
Read More.
a book cover used in a vacation snapshot
potetjp
Professor
This year (2019) a reader of my
Concombre aux Philippines
 traced me back on FaceBook, and contacted me there. He introduced himself, and told me he bought it, among several others, in view of preparing a travel to the Philippines. He kept it with him along with a guidebook, and took a picture of my cover against the background of the Bay of Manila where I took mine at the end of a stormy day in 1980! I don't know what you think of it, but to me the result is simply stunning.
1980
 2019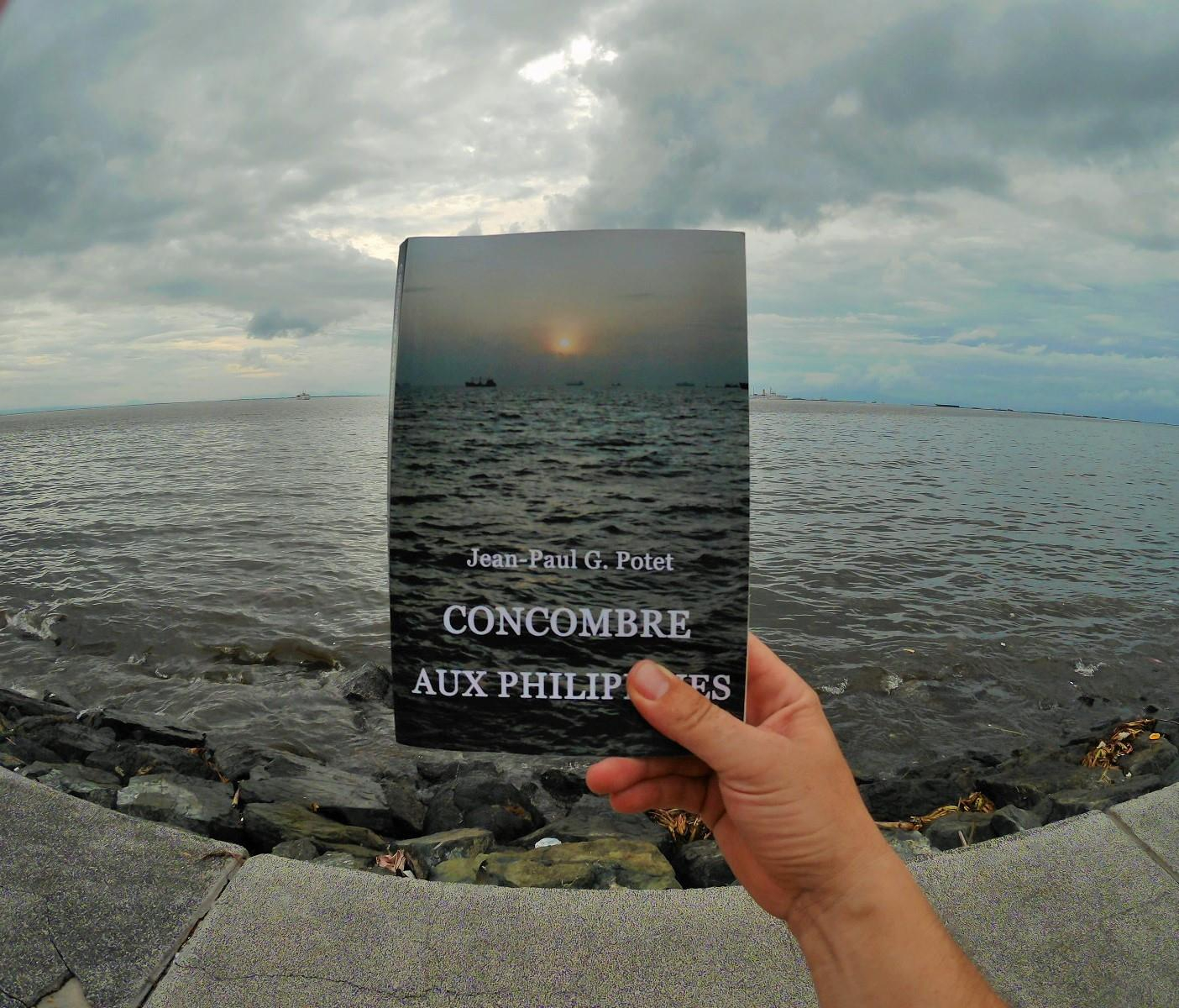 Tagged: