Before completing your order, please take a moment to review information about potential delivery delays.
Due to closures, travel restrictions, and prioritization of vital services, some parcel deliveries may experience delays. Please check with your carrier of choice to verify your location can receive deliveries. In some instances, some deliveries may no longer be possible.
Read More.
Which cover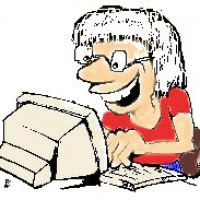 Larika
Bibliophile
I always used the old cover design but Kevin and Ron suggested I try the wizard design cover. It took me a while to learn how to use it, but it was well worth it. I also decided to learn the all in one cover. Both these are better than the old cover design. Thanks Ron and Kevin.