We're aware of an issue with converting some DOC, DOCX, ODT, and RTF files to EPUB through our Ebook Wizard.
We've created this Forum Thread with some workarounds and advice to assist you in publishing you ebook.
Slow sales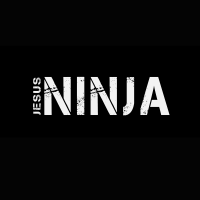 TheJesusNinja
Teacher
Anyone else experiencing slow sales so far this month? One of my books sells at least one a day or more. Nothing in four days straight of either kindle or paperback. Nothing seems to be selling. Just curious if it's overall.