We're aware of an issue with converting some DOC, DOCX, ODT, and RTF files to EPUB through our Ebook Wizard.
We've created this Forum Thread with some workarounds and advice to assist you in publishing you ebook.
Pricing ebooks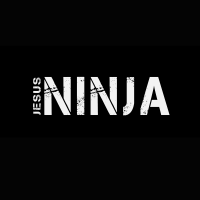 TheJesusNinja
Teacher
I noticed my ebooks are selling almost exactly the same number the last two months. I raised the price to $2.99 which is what other books of the same number of pages and content go for. When I sold them at $1.99 I would sell 25 to 50 more books. But at $2.99 I will make $1.17 per sale. At only $1.99 I only make .70. So would it be better to try and sell at the lower price and hope to make up the difference or keep it the same. I made paperback versions of this book also and priced them enough to make $1.00 profit each and am selling about 11 to 15 per month. I could lower the price and make less or keep the same. What advice would you give?