The new - We have adjusted your ...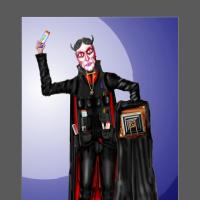 Just Kevin
Lulu Genius
This is the first PDF I have uploaded for a print book since that standardisation message was added in the page section of a Project Wizard..
But what does it mean? Or does it say that even if it's not changed anything?
My plain B&W pages of text do not need to be adjusted for bleed of any nature, or for any other reason. The pages are exactly A5 as per the Project I selected and with wide margins. So what exactly needed to be adjusted? I cannot see any to the PR PDF.
That worrying message should only appear if the Wizard has actually adjusted a file.