We're aware of an issue with converting some DOC, DOCX, ODT, and RTF files to EPUB through our Ebook Wizard.
We've created this Forum Thread with some workarounds and advice to assist you in publishing you ebook.
Using key search words on Amazon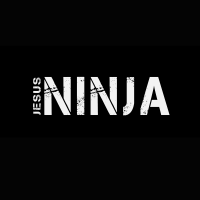 TheJesusNinja
Teacher
My book Reflections of a Christian Kungfu Master now shows on the 1st page searching for kung fu books, kung fu uniform, and tai chi uniform. They will move around day to day but are staying first and second pages. The other two key words I'm using aren't working as well. But this does show what Deemonie and I are working on does work. If your book isn't showing up try what we are doing.