We're aware of an issue with converting some DOC, DOCX, ODT, and RTF files to EPUB through our Ebook Wizard.
We've created this Forum Thread with some workarounds and advice to assist you in publishing you ebook.
KDP Vs. CreateSpace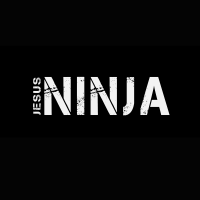 TheJesusNinja
Teacher
Since the merge I've noticed that books are taking much longer to appear on Amazon. Also I am having problems with book covers/icons not being updated along with interiors on Amazon. So far I have three books with this problem. Before the merge I have been lucky and most of my paperbacks were added to Amazon within two weeks. I know that the time we're given is six to eight weeks but I have been lucky in that respect so far. But it does seem like KDP is not as sufficient as Create-space once was. Create-space was also very nice to work with me in adding key search tags to my books upon request. KDP has refused my last two requests. I still have books that don't show the look inside feature although it's been many weeks since they were added to Amazon. Not pointing the finger at lulu. They have been very helpful. This is about KDP. Has anyone else notice any problems or changes since this merge?