We're aware of an issue with converting some DOC, DOCX, ODT, and RTF files to EPUB through our Ebook Wizard.
We've created this Forum Thread with some workarounds and advice to assist you in publishing you ebook.
Let's all do a Trump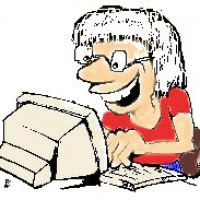 Larika
Bibliophile
Here's some good advice as to how to promote your book using twitter.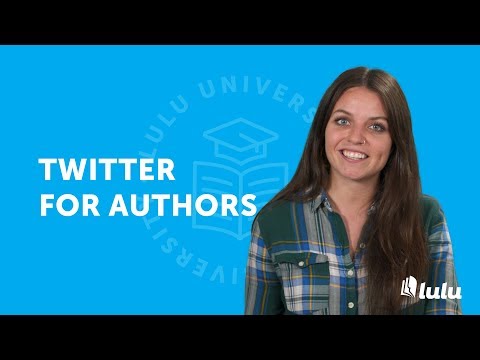 What a charming young Lulu presenter.