We're aware of an issue with converting some DOC, DOCX, ODT, and RTF files to EPUB through our Ebook Wizard.
We've created this Forum Thread with some workarounds and advice to assist you in publishing you ebook.
BTW, Paul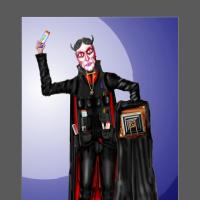 Just Kevin
Lulu Genius
Have you looked at the heading of this section?
Connect with offer authors - share stories, request feedback on writing and cover design, and enjoy the fun parts of writing! Note: Longer posts are welcome in the Author Workshop