We're aware of an issue with converting some DOC, DOCX, ODT, and RTF files to EPUB through our Ebook Wizard.
We've created this Forum Thread with some workarounds and advice to assist you in publishing you ebook.
seeing if I can post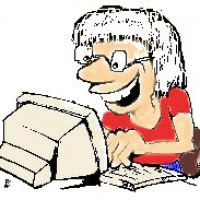 Larika
Bibliophile
i cannot post using my chrome book or my smart phone, i asked customer services and they said there was a box i couldn't find it. has anyone else experienced this?