Our printers are currently working through record volume for the current academic year. This has, in some cases, caused print times to be extended beyond our regular expectations. Our printers have been working additional shifts and are steadily catching up. We apologize for any inconvenience this may have caused you and appreciate your patience.
Cover - Almost One Piece

Papi_Soñoliento
Southern Escarpment Hill Country
Librarian
After sufficient banging of head on keyboard, a bit of drooling, and some admittedly maniacal laughter I think I've almost got a basic One Piece instead of a bikini cover.
I managed to get pixels and DPI to spec, with only sporadic gibbering while the 4-y-o told me her story about the zombies in the forest trying to get Little Red's goodies [with repetitions for over an hour].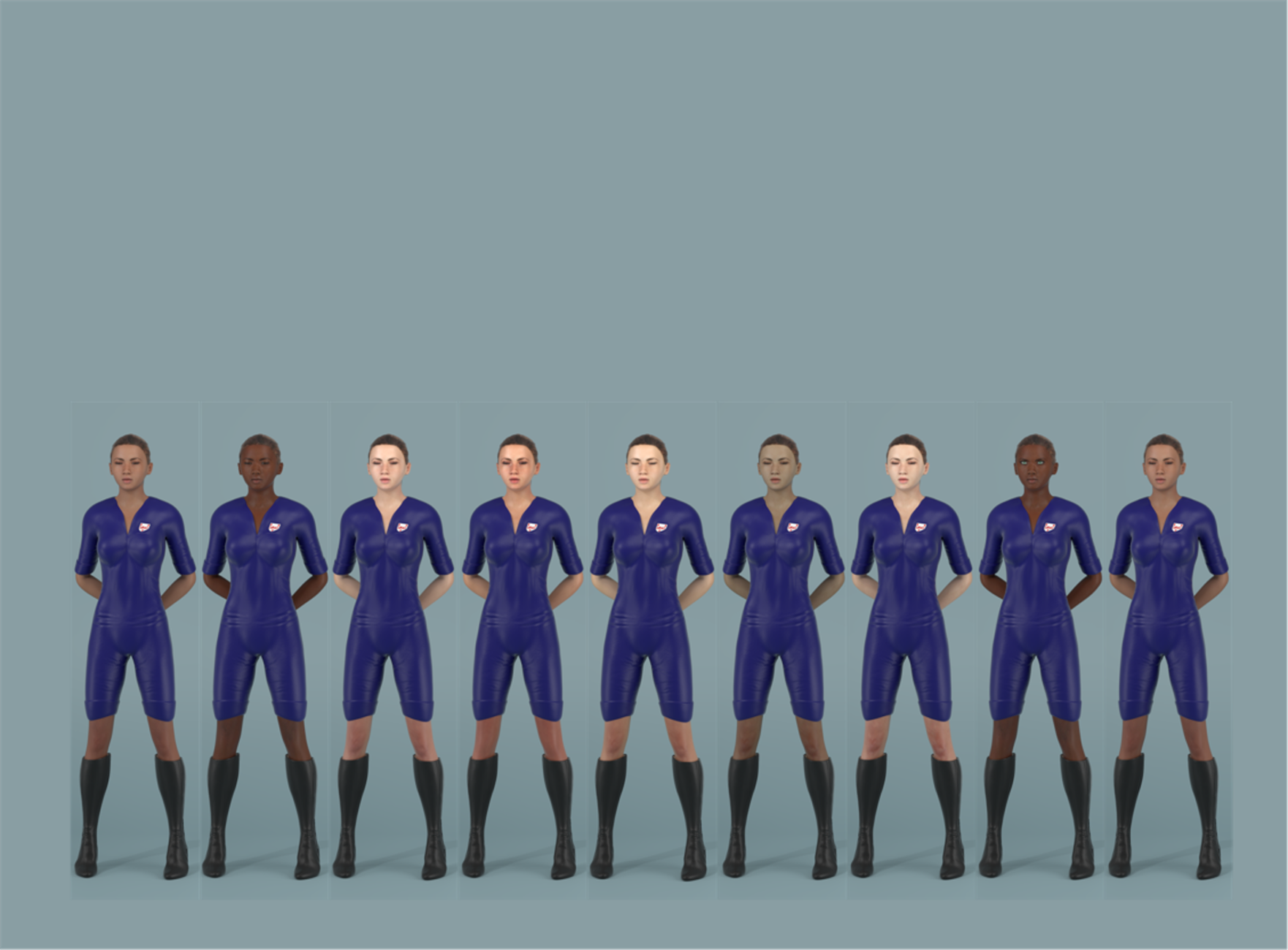 Hopefully the ladies look like they just rolled off the assembly line.