We're aware of an issue with converting some DOC, DOCX, ODT, and RTF files to EPUB through our Ebook Wizard.
We've created this Forum Thread with some workarounds and advice to assist you in publishing you ebook.
Cover Wizard Not Working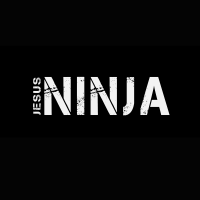 TheJesusNinja
Teacher
Got to the part where you start the wizard and there's just a grey page with text at the top. The old wizard works and one piece cover works but not the normal cover wizard. Anyone else having that problem? Never mind it was the flash player on browser. It was turned off for security reasons. Couldn't delete so if someone else has this problem this might be why. Oh and why are there two stars next to my name? Just wondering, no longer a title like before.