We're aware of an issue with converting some DOC, DOCX, ODT, and RTF files to EPUB through our Ebook Wizard.
We've created this Forum Thread with some workarounds and advice to assist you in publishing you ebook.
Strange price changes.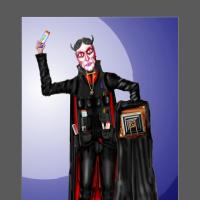 Just Kevin
Lulu Genius
I know we have no control over what retailers sell our books for, but when setting the price for ePubs here, the main listed places it distributes to also shows that price. I have just looked at two of mine and the 'Lulu' price was set at £2.99, but for those other places they had all reset to £0.99p. I know I did not do it, so what did?