Limit of characters on the spine of the 6x9 hardcover edition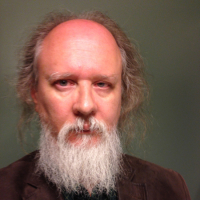 Surazeus
Writer
Writer
What is the limit of characters on the spine of the 6x9 hardcover edition?

Back in 2013, I created a 6x9 book and used a title with too many characters, so the hardcover edition printed with no title at all on the spine. The author name printed, but the title did not print.

I had to create a new edition of the book with a title that used fewer letters so the title would print on the spine of the hardcover edition.

I had asked in this forum what the limit was, and a Lulu person told me the character limit. I thought I had recorded the value but I cannot find it now.

If I recall the total number of characters allowed on a hardcover spine for both title and author name was a total of 42 characters, including spaces.

Can someone verify that that is the correct number of characters that will print on the spine of the 6x9 hardcover edition?