We're aware of an issue with converting some DOC, DOCX, ODT, and RTF files to EPUB through our Ebook Wizard.
We've created this Forum Thread with some workarounds and advice to assist you in publishing you ebook.
Shipping time on Amazon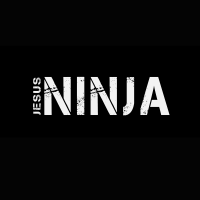 TheJesusNinja
Teacher
I was checking out my book rankings on Amazon and found this,
Usually ships within 8 days.
Why wait? Try the
Kindle Edition
instead and start reading now.
Ships from and sold by Amazon.com.
Why would it take that long? This was on two of my best selling books too. My less selling paperbacks didn't have it. Just wondering if anyone has seen this? I just happen to think the page usually says "In Stock" so maybe it's sold out? That would nice