We're aware of an issue with converting some DOC, DOCX, ODT, and RTF files to EPUB through our Ebook Wizard.
We've created this Forum Thread with some workarounds and advice to assist you in publishing you ebook.
Please get rid of it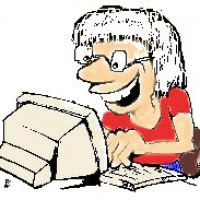 Larika
Bibliophile
I'm referring to the pop-up that pops-up constantly in Lulu.
Lulu.com Cookie Preferences Notice
I understand having it when I first enter Lulu, but I've agreed to optimize my experience by clicking yes so why does it come up again and again as I travel around Lulu. Surely once is enough. I suggest we only have to agree once instead of being harassed by that annoying pop-up.

Tagged: