We're aware of an issue with converting some DOC, DOCX, ODT, and RTF files to EPUB through our Ebook Wizard.
We've created this Forum Thread with some workarounds and advice to assist you in publishing you ebook.
Cover Wizard Preview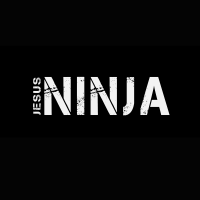 TheJesusNinja
Teacher
When you're done the wizard shows you a preview of the entire cover. What would be nice is to be able to view the front or back cover by itself. This would let you see what it's going to look like on Amazon as in the thumbnail. Amazon let's you see both front and back. Seeing the entire cover can sometimes be deceiving.You don't get to see the thumbnail until after you've finish publishing.