We're aware of an issue with converting some DOC, DOCX, ODT, and RTF files to EPUB through our Ebook Wizard.
We've created this Forum Thread with some workarounds and advice to assist you in publishing you ebook.
Getting into the library just takes a long time..
Seamus
Creator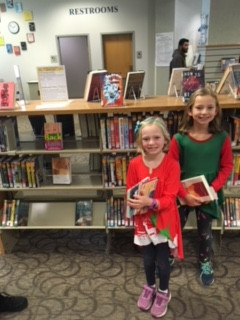 It took six months, but now it's in there! The local author shelf is nice, but I thought it looked better in "New Fiction"
Tim Reinholt Author of Pow, a ski bum heist adventure