We're aware of an issue with converting some DOC, DOCX, ODT, and RTF files to EPUB through our Ebook Wizard.
We've created this Forum Thread with some workarounds and advice to assist you in publishing you ebook.
Blurbs on back cover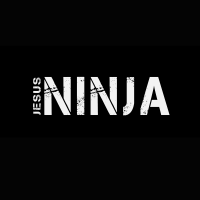 TheJesusNinja
Teacher
Do our books that go into distribution have to have a blurb on the back cover? I was thinking since they are not going into brick and mortal stores do they really need one? And some of my book would look nice with just a nice graphic on the back since the blurb will be in the book description online.

Tagged: