We're aware of an issue with converting some DOC, DOCX, ODT, and RTF files to EPUB through our Ebook Wizard.
We've created this Forum Thread with some workarounds and advice to assist you in publishing you ebook.
Using humour creatively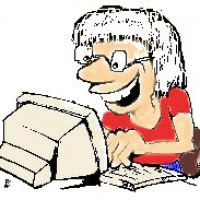 Larika
Bibliophile
I think if you really believe in something, the best way for the writer, artist or songwriter to get the message across is to use humour, like we can see in this video.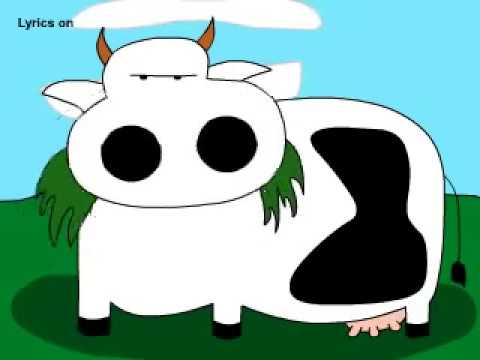 I wish I could do that!!!