We're aware of an issue with converting some DOC, DOCX, ODT, and RTF files to EPUB through our Ebook Wizard.
We've created this Forum Thread with some workarounds and advice to assist you in publishing you ebook.
What do you think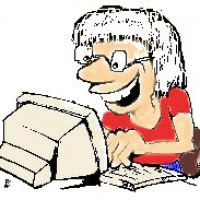 Larika
Bibliophile
https://www.bbc.co.uk/news/world-us-canada-37875695
I'd like to know your views on what's happening in Canada. It must be so difficult to write if we have to use all those different pronouns. I believe there are laws supporting the new pronouns in some places in the USA and a law will probably be made here in England.