We're aware of an issue with converting some DOC, DOCX, ODT, and RTF files to EPUB through our Ebook Wizard.
We've created this Forum Thread with some workarounds and advice to assist you in publishing you ebook.
E-Books - ePub? PDF?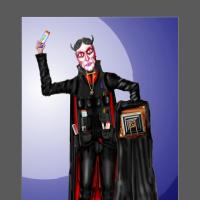 Just Kevin
Lulu Genius
When asking about e-books, please note that you can create two kinds at Lulu. PDF or ePub.
Please state if you mean an ePub or a PDF, because the files you need to create for them are very different.