We're aware of an issue with converting some DOC, DOCX, ODT, and RTF files to EPUB through our Ebook Wizard.
We've created this Forum Thread with some workarounds and advice to assist you in publishing you ebook.
Length of shipping time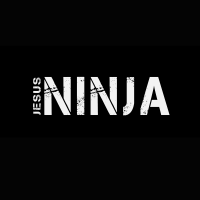 TheJesusNinja
Teacher
When I have ordered books before it said 7 to 8 days after printing. Now it's saying 15 working days? Why so long?