We're aware of an issue with converting some DOC, DOCX, ODT, and RTF files to EPUB through our Ebook Wizard.
We've created this Forum Thread with some workarounds and advice to assist you in publishing you ebook.
Create (print books.)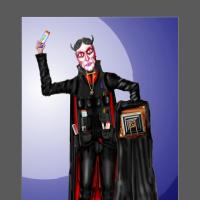 Just Kevin
Lulu Genius
The Make This Book button is half way down the options. Should it not be after all of the options?