We're aware of an issue with converting some DOC, DOCX, ODT, and RTF files to EPUB through our Ebook Wizard.
We've created this Forum Thread with some workarounds and advice to assist you in publishing you ebook.
Better book reporting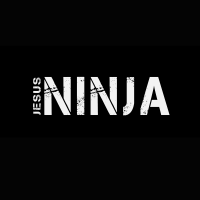 TheJesusNinja
Teacher
I did suggest this once but not sure if it can be done. But it would nice instead of having to search for over 5 or 6 pages of sales if we could see our books listed separately and how much each sold. Or also divided into paper or ebooks. Such as on page one, I sold this many of Scholars book, and then divided into paper or ebook. Then the next book sold, the same idea. That would a lot easier to see which book is selling best and which format etc.

Tagged: