We're aware of an issue with converting some DOC, DOCX, ODT, and RTF files to EPUB through our Ebook Wizard.
We've created this Forum Thread with some workarounds and advice to assist you in publishing you ebook.
A Review from Kobo Books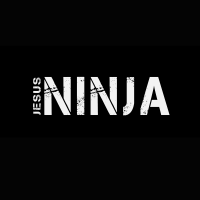 TheJesusNinja
Teacher
I posted earlier a review I received on Amazon.ca. I was searching on Google for my book Kung Fu Scholar Methods and found this on Kobo. "This book shares a lot of useful information. It explains concepts in layers. Fascinating information for the evolving mind. I loved it. I would recommend it. by Rosanna on June 13, 2018" The book had 2 five star ratings. I have gotten some one star or maybe 3 star ratings on Amazon but a lot of five starts. It's great that someone understood what I was trying get across to them as a martial artist.