We're aware of an issue with converting some DOC, DOCX, ODT, and RTF files to EPUB through our Ebook Wizard.
We've created this Forum Thread with some workarounds and advice to assist you in publishing you ebook.
Amazon Reviews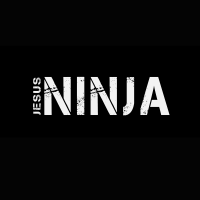 TheJesusNinja
Teacher
Sometimes it pays to check out the reviews on Amazon websites worldwide. I got one that was a little discouraging then happened on this on Amazon.com/ca. The first review I've gotten there but did pick me up.

" I found this book every informative, and intriguing. I work in the security field, and I often find myself practicing a lot of what I have read in this book. A great beginning of clearing the mind at the start."