We're aware of an issue with converting some DOC, DOCX, ODT, and RTF files to EPUB through our Ebook Wizard.
We've created this Forum Thread with some workarounds and advice to assist you in publishing you ebook.
Slow Sales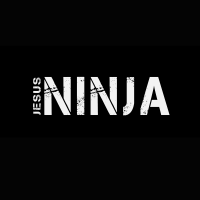 TheJesusNinja
Teacher
I usually only go a day or two without sales. But it's been 10 days now and nothing. Haven't had this happen in years. And Amazon has raised the price of my top seller and since then it has sold nothing. Anyone else having this experience?