We're aware of an issue with converting some DOC, DOCX, ODT, and RTF files to EPUB through our Ebook Wizard.
We've created this Forum Thread with some workarounds and advice to assist you in publishing you ebook.
Names.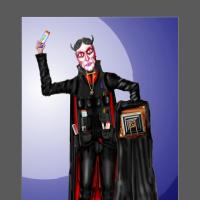 Just Kevin
Lulu Genius
Well, I know I changed my name as shown in the forum (although it still says Kevin) but in retrospect I have thought that only peoples' real and full names should be displayed, for no other reason than it would make it easier to find their books.