We're aware of an issue with converting some DOC, DOCX, ODT, and RTF files to EPUB through our Ebook Wizard.
We've created this Forum Thread with some workarounds and advice to assist you in publishing you ebook.
Can't access my payment section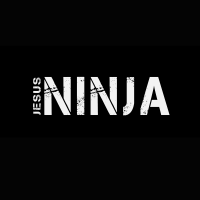 TheJesusNinja
Teacher
Been trying all day and I keep getting an error message when I try to check my sales profit. Are they still working on the site or is it a glitch maybe?