We're aware of an issue with converting some DOC, DOCX, ODT, and RTF files to EPUB through our Ebook Wizard.
We've created this Forum Thread with some workarounds and advice to assist you in publishing you ebook.
Kudos to Lulu Support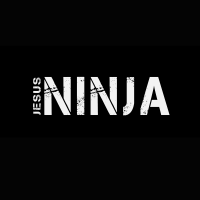 TheJesusNinja
Teacher
Just wanted to say that without fail Lulu's support always answers my questions or takes care of any problem I might have. But the one thing that stands out is that they always send me a discount code to buy books when I need it for proofs etc. Just wanted to say thanks!