We're aware of an issue with converting some DOC, DOCX, ODT, and RTF files to EPUB through our Ebook Wizard.

At this time, we're investigating the problem and looking for a solution.

If you've encountered this issue while converting your file, we suggest attempting to create and upload an EPUB directly to our system.

While there are a number of EPUB conversion options, Calibre (Download Here) has shown the best results for creating an EPUB for the Lulu system. Please review their extensive Help resources (Found Here) to create an EPUB 2 that our system can validate.

We've also created this Forum Thread. Post questions here and we'll do our best to respond and assist.
ePUB Formatting Error
MicahMathews
Leeds, UK
Reader
I've been experiencing an error when creating the last few ePUBs that shows up in whatever ePUB reader I use. I've got an image of it below: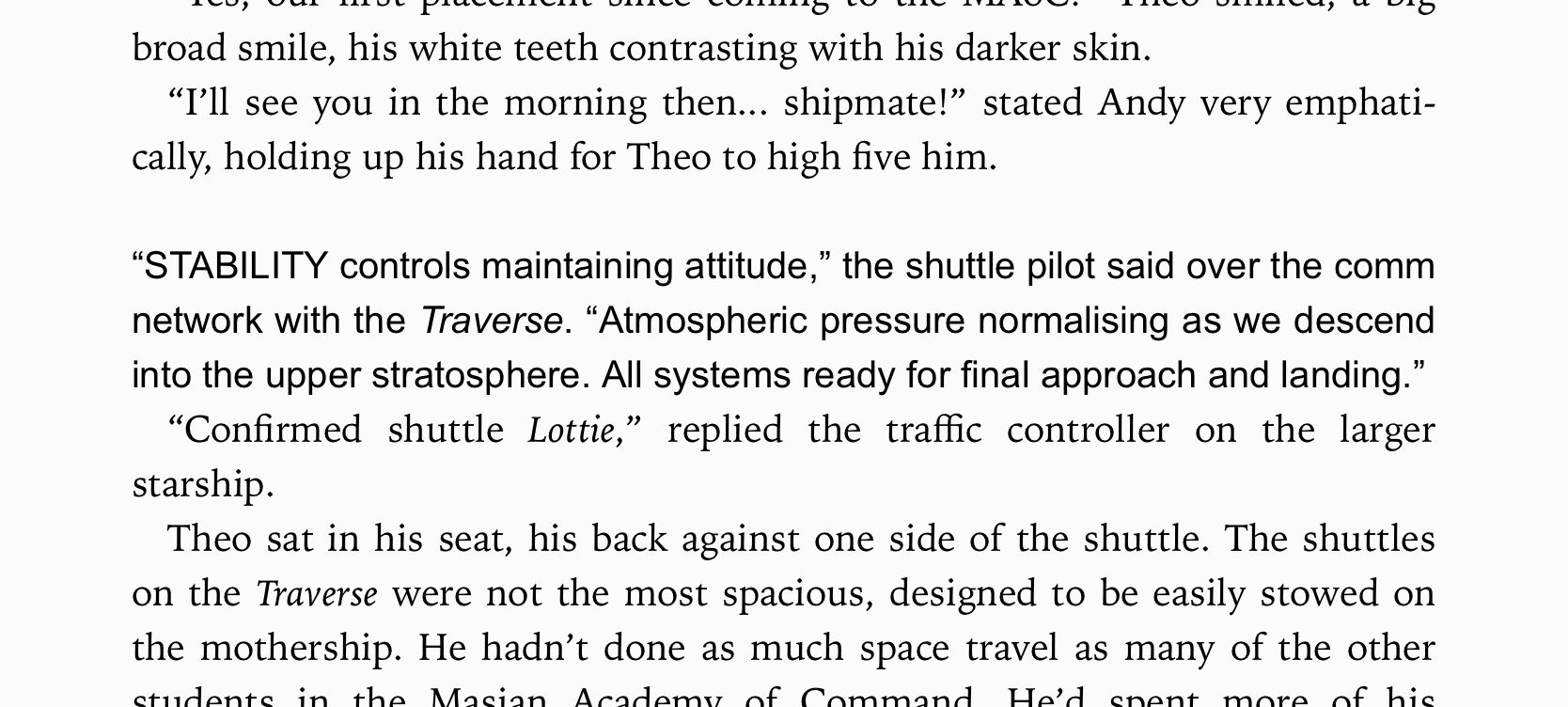 As you can see the main text is displayed in NTR, whereas the first paragraph after the break without the indent is in Arial. It does this with every scene break I create and set the first paragraph as non-indented. Each paragraph format is set to a style, and all use the Arial font before being processed in the ePUB converter on Lulu.
Any suggestions on what I'm doing wrong?
Thanks up front for any help.
Tagged: