We're aware of an issue with converting some DOC, DOCX, ODT, and RTF files to EPUB through our Ebook Wizard.
We've created this Forum Thread with some workarounds and advice to assist you in publishing you ebook.
BTW.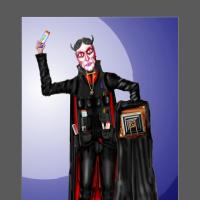 Just Kevin
Lulu Genius
The new click an opinion options on the bottom of posts are pointless if few bother to click any opinion at all, and on every posting. Are some waiting for a Dislike one?