We're aware of an issue with converting some DOC, DOCX, ODT, and RTF files to EPUB through our Ebook Wizard.
We've created this Forum Thread with some workarounds and advice to assist you in publishing you ebook.
Amazon late sales report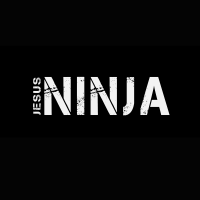 TheJesusNinja
Teacher
Hi all,

We have just received word that Amazon missed the deadline for reporting their November ebook sales in the US. Currently they have indicated they will lump all sales that went unreported in November into the December reports.

Saw this posted by Paul. Just getting this straight. Does this mean the report DEC 5th was missing some and will be on Jan? My report was much lower than expected on the 5th.