We're aware of an issue with converting some DOC, DOCX, ODT, and RTF files to EPUB through our Ebook Wizard.
We've created this Forum Thread with some workarounds and advice to assist you in publishing you ebook.
New Forum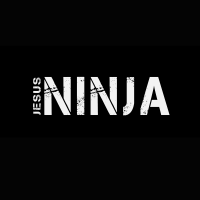 TheJesusNinja
Teacher
Paul does the new forum mean we can no longer comment or try to help others in the forum? Or create a post of our own asking for advice or help?