We're aware of an issue with converting some DOC, DOCX, ODT, and RTF files to EPUB through our Ebook Wizard.
We've created this Forum Thread with some workarounds and advice to assist you in publishing you ebook.
Using brand names in books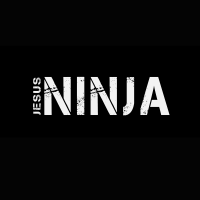 TheJesusNinja
Teacher
If I were to use the words Mossy Oak or "Git er' done" in a book would this be copyright infringement? No pictures or anything. I know Git er done is copyrighted but I'd just be saying someone said that.