We're aware of an issue with converting some DOC, DOCX, ODT, and RTF files to EPUB through our Ebook Wizard.
We've created this Forum Thread with some workarounds and advice to assist you in publishing you ebook.
Any sign of paperback report?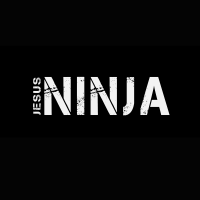 TheJesusNinja
Teacher
I got the ebook report around Friday or Sat. Anyone got their paperback yet?