We're aware of an issue with converting some DOC, DOCX, ODT, and RTF files to EPUB through our Ebook Wizard.
We've created this Forum Thread with some workarounds and advice to assist you in publishing you ebook.
Would anyone like to share how your sales are doing?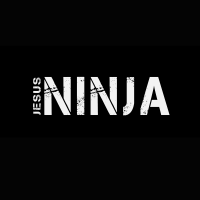 TheJesusNinja
Teacher
I'd been chatting privately with some others on how we are doing so far. We are all doing about the same. But it's difficult to judge just how well we are doing without something to compare it with. I not asking for financial reports just the amount of books you sell on good months. What type of books are you selling? How many books do you have out? Just an experiment to get some info. Most of my research on youtube says 100 to 500 books seems to be the norm for making a few thousand dollars a month. That's a lot of books. But can be done over time. Just thought I'd check with others of like mind that might want to discuss this.