We're aware of an issue with converting some DOC, DOCX, ODT, and RTF files to EPUB through our Ebook Wizard.
We've created this Forum Thread with some workarounds and advice to assist you in publishing you ebook.
Interesting fatc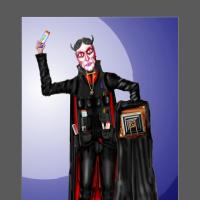 Just Kevin
Lulu Genius
Rudyard Kipling, winner of The Nobel Prize in Literature 1907, was once sacked from a prominent newspaper for "Not having much of a grasp of English."