We're aware of an issue with converting some DOC, DOCX, ODT, and RTF files to EPUB through our Ebook Wizard.
We've created this Forum Thread with some workarounds and advice to assist you in publishing you ebook.
Good vs. bad book covers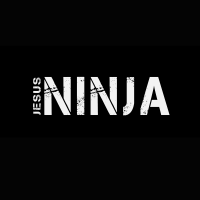 TheJesusNinja
Teacher
Personally I think well done covers sell more books but I found this after seeing the author on tv talking about the book. One of the worst covers in my opinion but it's a number 1 best seller. Go figure.
\