We're aware of an issue with converting some DOC, DOCX, ODT, and RTF files to EPUB through our Ebook Wizard.
We've created this Forum Thread with some workarounds and advice to assist you in publishing you ebook.
Making Second Editon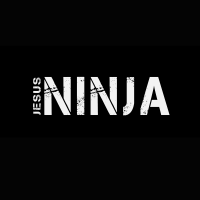 TheJesusNinja
Teacher
My friend is rewriting my first book checking more for grammar ect. I am going to add a little more detail. If I do make a second edition should I remove the first edition? Thinking buying a couple of copies too for first editions copies later on.