We're aware of an issue with converting some DOC, DOCX, ODT, and RTF files to EPUB through our Ebook Wizard.
We've created this Forum Thread with some workarounds and advice to assist you in publishing you ebook.
Amazon vs. All Else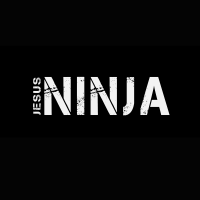 TheJesusNinja
Teacher
How are everyone's sales on Amazon compared to all the others. My sales on Amazon seem almost nonexistant as I sell more on Inook and Ibook than anywhere else which lowers my income quiet a bit. Amazon is where I work hard to adverstise and link people too but paperback sales where the real money is just doesn't happen. What about you guys.