We're aware of an issue with converting some DOC, DOCX, ODT, and RTF files to EPUB through our Ebook Wizard.
We've created this Forum Thread with some workarounds and advice to assist you in publishing you ebook.
Changing book prices on Amazon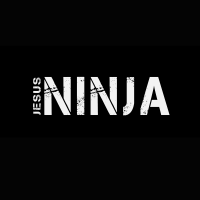 TheJesusNinja
Teacher
Is there a way to change my prices here and pass them to Amazon without having to buy another proof. They raised my paperback by one dollar and since I've not sold a single copy there in over two months. I'd like to put it back where I had it. They also are charging about three dollars more for my hardback editon making it more unlikely a purchase will be made.