We're aware of an issue with converting some DOC, DOCX, ODT, and RTF files to EPUB through our Ebook Wizard.
We've created this Forum Thread with some workarounds and advice to assist you in publishing you ebook.
The discount tool.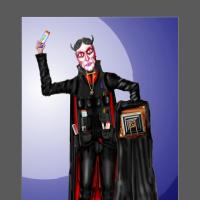 Just Kevin
Lulu Genius
Note that if you have a book with an ISBN, it seems that the non-discounted price on Lulu is the one used by other sites such as Amazon. If you mark up your book at Lulu simply to offer a discount, be aware of that.