We're aware of an issue with converting some DOC, DOCX, ODT, and RTF files to EPUB through our Ebook Wizard.
We've created this Forum Thread with some workarounds and advice to assist you in publishing you ebook.
Changing book title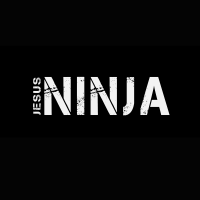 TheJesusNinja
Teacher
The ebook version sells about 5 copies per month but only 3 paperbacks world wide in the past 2 years. Changing covers didn't help but thought maybe a title change might. As I said the current ebook has sold maybe 20 copies. Would it be unethical to change the title cover and make a new project of this. I could do this also with the ebook, very simple. My only fear is someone buying it that has already read it under the old version. How would i go about doing this in an ethical manner. Funny point, my best seller has a one star rating on Amazon but people keep buying it lol. This is not about Reflections but a different book I have.