We're aware of an issue with converting some DOC, DOCX, ODT, and RTF files to EPUB through our Ebook Wizard.
We've created this Forum Thread with some workarounds and advice to assist you in publishing you ebook.
Book rank in Amazon.com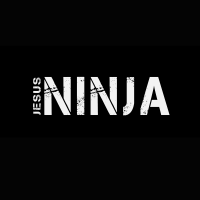 TheJesusNinja
Teacher
Just checked mine for Reflections of a Christian Kungfu Master and it's at 8699 out of 80,000 in Religion and Spirituality books. I guess too it's because a lot of books in this area aren't or haven't sold. But still cool.